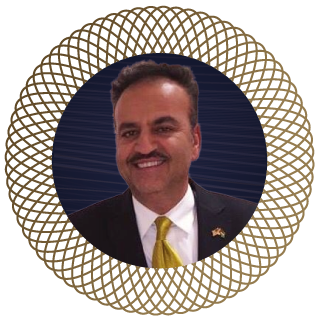 Chief Executive Officer, UNIRANKS. USA
Track: UNIRANKS
Haitham Shtaieh has more than 30 years experience managing Hospitality Services in the Higher Education market.

Successful leader of people and operational processes with a strong
background in operations management including quality assurance, facilities mainte-
nance, strategic planning, human resources, and financial management. Dedicated, focused, and attentive to corporate goals while providing exceptional service to students, clients and their organizations.