Get involved and make a difference
We firmly believe that higher education leaders play a pivotal role in shaping the future of academia. As such, the WHERS conference serves as an indispensable conference and platform for leaders to come together, share their knowledge, ideas, and experiences, and drive positive change.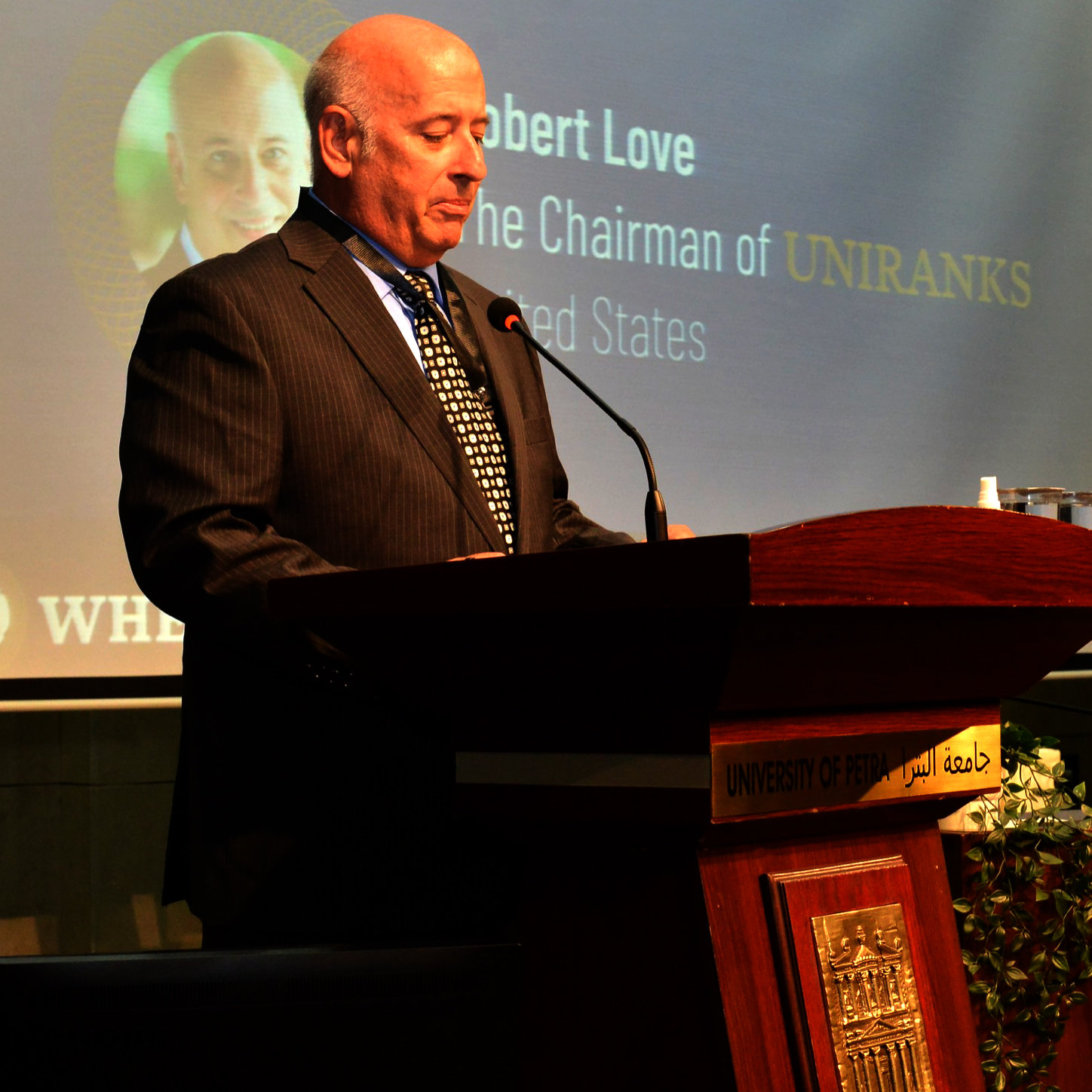 The UN 17 SDGs for a better world
The future of higher education
Global Rankings
Research Quality
Quality of Education
Academic Reputation
Internationalization
Quality of Facilities
Learning Resources
The Impact of technologies
The impact of online presence
IT Infrastructure
Procurement
Research & Innovation
Student Wellbeing
AI & Emerging Tech
Assessment & Qualifications
Digital Services
Estates & Facilities
Finance & Funding
Graduate Employability
Leadership & Management
Student Experience
Workforce & Wellbeing
Admissions and Marketing
Data & Analytics
Sustainability & ESG
Teaching & Learning

In February 2022, UNIRANKS pioneered a groundbreaking initiative, launching the inaugural WHERS Conference—an extension of our relentless commitment to higher education. This pioneering event marked a pivotal moment in our journey towards shaping the future of academia. As a natural progression of our ongoing efforts, WHERS Conference emerged as a platform that amplifies our dedication to transparency, excellence, and innovation within the higher education landscape.

Elevate the Discourse: Be a Voice at WHERS!
Calling All Visionaries in Higher Education
A Warm Invitation
We extend a warm invitation to speakers and change-makers like you to join us on our mission. By creating an account on the WHERS platform, you can seamlessly share your insights with the global academic community. You have the option to post your presentation in video format, or even better, you can take part in one of our upcoming WHERS conferences held across different parts of the world.
WHERS Tracks and Topics
Before embarking on this journey, we encourage you to explore the comprehensive range of WHERS Tracks and topics. This will help you align your speech or presentation with our mission and ensure that your contribution resonates with the audience.
Your expertise matters, and together, we are redefining the future of higher education.
At WHERS, we believe that education knows no limits, and we're dedicated to creating a space where knowledge flows freely and collaboratively. Join us to celebrate this spirit of sharing, engagement, and innovation.
WHERS: A Conference of Open Access and Global Connectivity
WHERS is a groundbreaking conference that's accessible both in-person and virtually, and it's entirely free. Our commitment is to ensure that knowledge transcends boundaries, and as such, every session is meticulously recorded, and these recordings are offered online for the benefit and engagement of higher education stakeholders worldwide.
Elevate the Discourse: Be a Voice at WHERS!
Calling All Visionaries in Higher Education