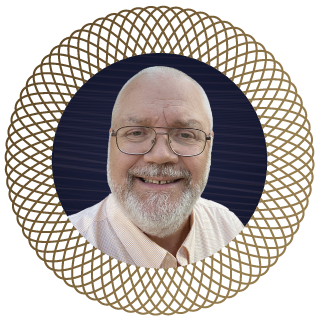 Track: Student Services and Employability. Discussion panel

Ed Samuel is a Career, Life and Executive Coach, Public Speaker, Author, certified Career Assessment and DiSC Team Leader and has a non-profit stewardship ministry and founder of SamNova, Inc. (www.samnovainc.com). His team provides career assessments, resume writing, 1-on-1 career transition support with emphasis on mid-senior level clients across multiple functional roles and industries. He specializes in growing and leveraging formal networks, targeted job searches, attacking the hidden job market and those looking to make career pivot. Ed leads a team of 20+ career assessment consultants across the US. Ed and his team have helped 700+ to date and has more than 450+ documented client testimonials.

Ed is the author of a book, "Optimize Your Resume - Dos and Don'ts. He is also a career and small business coach, mentor, and consultant for Penn State University.

Ed leads Career Professionals Networking Forum (CPENG) in Newark, DE, Believers in Business (BIB) small business forum for greater Kennett Square, PA, hosts "Optimize Your Career" program on Philly radio, 1180 am WFYL, hosts a weekly career optimization forum on Clubhouse and is a frequent speaker at more than 20 regional and national career networking forums, podcasts, and cable TV programs. Ed has 30 years of experience at multi-billion-dollar global firms to leading edge technology start-ups and founded several small businesses. He also has held no less than 38 unique paid positions in his career: https://samnovainc.com/fun-fact. Ed has more than 25,000 direct connections on LinkedIn and offers free initial consultations.