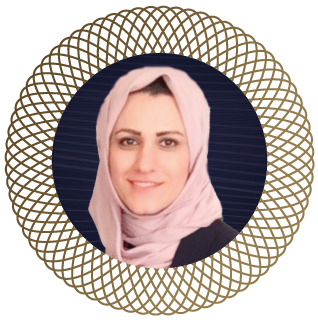 Director of Quality Assurance

Track: Role of national and int ranking in the development of higher education institutions - A case study
Sameerah T. Saeed is a PhD holder of Linguistics from Newcastle University, UK. She is Director of Quality Assurance at Tishk International University, Kurdistan Region, Iraq. She has also worked at the Quality Assurance and Accreditation office at Ministry of Higher Education and Scientific Research, Kurdistan Region-Iraq. Her research interests include: syntax, linguistic typology, higher education, quality assurance, ranking and service-learning.
Talk title: The impact of national rankings on universities to compete internationally: case studies
This talk aims to present evidence on the impact and opportunities that emerge out of the implementation of national university rankings on universities. Universities in the Kurdistan Region have benefited significantly from the national ranking system, the National University Ranking (or NUR), initiated by the Ministry of Higher Education and Scientific Research in the Kurdistan Region-Iraq in 2015. NUR formed an outstanding achievement in the higher education system in the region where KRG government and private universities have been officially ranked against a set of criteria and indicators that focused on research, innovation and national and international scientific activities. NUR has enhanced the development of KRG universities and prepared them to have a stand in global rankings. Regenerating institutional power and resources and focusing on research productivity and collaborations have been among the tactics practised by universities to race competently.