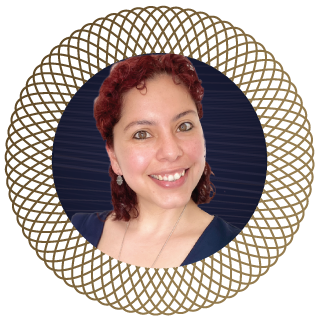 Track: Role of mentorship in shaping leaders of a new generation Discussion Panel

Student services and Employability. Discussion panel

How to support students' mental health and wellbeing. Panel discussion
Ruth Fuente Arago is a professor of Leadership, Entrepreneurship, Project Management, Organizational Behavior and Marketing Research at different Business Schools such as Tecnológico de Monterrey, EM Normandie Business School, United International Business School, and others from México, Spain, France and Mongolia. She is teaching at bachelors, masters, MBA and executive education level.

Ruth has a Degree in Psychology, a Master in HHRR, a Master in Management of Educational Centers and an MBA. She is passionated about people's development, and has more than 10 years of experience in HR departments helping employees with their professional careers.

Ruth is also an Entrepreneur and Coach, she is a curious person, she likes to travel to discover new cultures, and she is constantly looking for challenges that give her the opportunity to continue learning and developing new skills.

She strongly believes that education is an important part of people's development, but is not only about what you learn it is about what you do with all that knowledge.