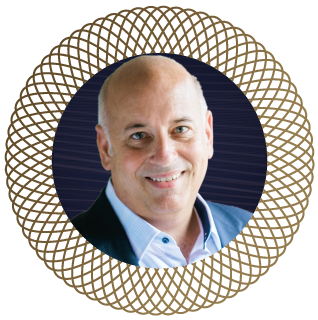 Track: UNIRANKS
Bob Love Co-Founder President & Chief Technology Officer at 1FIIT Technology

Bob leads the 1FIIT Technology organization to provide solutions focused on novel human interactions for healthcare and higher education organizations. Bob is an award-winning executive. Whose career spans Fortune 500 and start-up companies, where he has focused on product delivery and client relationships across the globe for more than 25 years. Recently his focus has been on technologies and custom applications that enable and augment service teams to respond to the ever-changing transient job market while delighting customers. These technologies include robotics for delivery and facilities management, internet of things devices, and artificial intelligence to learn and respond to sensory data.
His preferred market is higher education because there is a constant stream of new diverse customers from all demographics that demand the latest in meaningful technology and solution experiences.