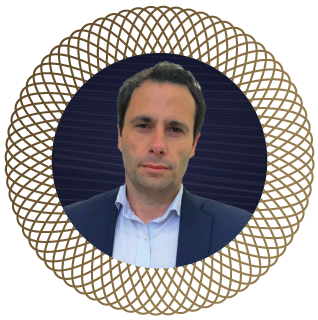 Digital Marketing Degree Coordinator

Higher education marketing. Discussion panel
Social media content marketing strategy for Higher Education. Workshop
The impact of social media engagement on study selection and university choice.Discussion panel
The impact of social media marketing & influencers.
Jorge Esparteiro Garcia is Adjunct Professor at Polytechnic Institute of Viana do Castelo (IPVC) since 2005/2006. He is also a researcher at INESC TEC and ADiT-LAB. He has a PhD in Informatics Engineering from Faculty of Engineering of University of Porto with a thesis titled "Requirements Change Management based on Web Usage Mining". He received his master's degree in informatics engineering in 2007 from the Faculty of Engineering of University of Porto (FEUP) and his bachelor's degree in Computer Science in 2004 from Faculty of Sciences of University of Porto (FCUP).
He develops research in digital marketing and social media, having developed in the last years several studies related to content marketing strategies for higher education.