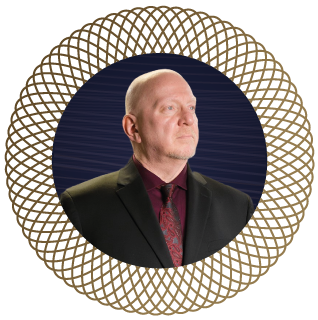 Track: Creation of transparent universities through the power of leadership. Discussion Panel
Best practices in curriculum design and planning. Workshop
Bruce Mackh is an educator, academic administrator, and scholar of teaching and learning, creativity, art, and design.  His publications include Surveying the Landscape: Arts Integration at Research Universities (2015), Higher Education by Design: Best Practices for Curricular Planning and Instruction (2018) and Pivoting Your Instruction: A Guide to Comprehensive Instructional Design for Faculty (2021).  Bruce is the Associate Vice President of Teaching and Learning at Chadron State College (Chadron, Nebraska).  His professional interests include leadership development, curricular and program design.  Bruce is a tireless advocate for student success and establishing a culture of care within institutions of higher learning.