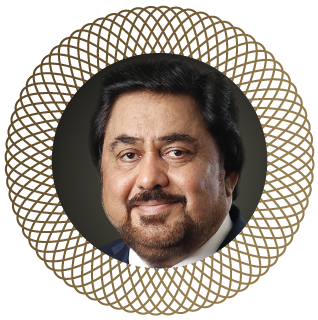 Position: Chairman at Skyline International Group Limited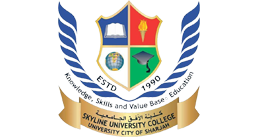 Dr. Kamal Puri, an educationist, visionary, and accomplished entrepreneur, serves as the Chairman of Skyline International Group Limited. His illustrious journey began with a post-graduate degree in Travel, Tourism, Marketing, and Management from the prestigious Delhi University, providing the bedrock for his diverse professional and personal achievements. Remarkably, Dr. Puri continued his pursuit of knowledge well into his forties, displaying an unquenchable thirst for learning, especially in the ever-evolving realm of global digital transformation.
A passionate advocate of lifelong learning, Kamal Puri possesses a keen acumen for both commercial ventures and the establishment of influential institutions within the business and social sectors. His instrumental role in founding various social and business clubs in the United Arab Emirates has garnered him numerous local and international awards and accolades.
Kamal Puri's commitment to giving back to society and championing social responsibility is an integral part of his ethos. His vision extends to fulfilling philanthropic obligations both locally and globally. As the Founder Chairman of Skyline University College, he has spearheaded initiatives that offer scholarships to UAE nationals under the guidance of the Government of Sharjah. Notably, Dr. Puri initiated a promising rehabilitation program within Sharjah Prison, providing inmates with hope, knowledge, and skills to rebuild their lives.
Kamal Puri is also actively involved in the Consulate General of India's initiative to up-skill and re-skill blue-collar Indian workers in the UAE, further exemplifying his dedication to societal betterment.
His influence and impact have been recognized on a grand scale, with features in esteemed publications such as Forbes Middle East and Entrepreneur Middle East, where he has been celebrated as one of the most influential Indian leaders in the Gulf.


Experience:
Owner/ Founder Chairman

Skyline University College
Sep 1990 - Present (33 years, 1 month)

Chairman

Skyline International Group Limited
1990 - Present (33 years, 9 months)