UNIRANKS - the catalyst for driving transparency and accountability in higher institutions globally
UNIRANKS is the world's biggest ranking engine that revolutionizes the field of higher education. It gives an opportunity for students to influence the ranking of their universities, based on equal treatment, high academic standards, employability opportunities, and much more. UNIRANKS meets the UN Sustainable Development Goal 4 -Quality Education and promotes inclusive and equitable quality education for all.

UNIRANKS allows everyone to contribute and to be a part of this open-based project.

UNIRANK engine utilizes 100s of ranking factors and 100s of millions of records for more than 30K universities around the globe and more than 2.5 million academics to achieve Accuracy and fairness.

This massive scale of data ensures that UNIRANKS platform is a catalyst of change for higher education globally.

Serving as a pivotal tool for promoting universities' visibility it also reflects their true capabilities and sheds light on areas that must be improved for a better quality of education.
So, don't miss out on this incredible opportunity, become an integral part of the launch of UNIRANKS platform and sign up today!
It is not simply an event, It's a platform for leading higher education stake holders from around the world to be a part of the new ranking engine UNIRANKS.
The WHERS event will run hybrid from the 22nd to the 26th of March 2022, to achieve the highest participation possible.
We built this platform in a way that makes it possible for everyone to contribute. One of the ideas that has already been implemented is the ranking committee.
About the concept

Ranking engine: UR's ranking engine is a data-driven-based engine by which we collect hundreds of millions of records that belong to more than 30,000 universities and 2.5 million academics for more than 100 factors; this data will play a big role in determining each university's rank position.

The university, on the other hand, can use the UR platform to manage these records by editing or adding the missing pieces.

Ranking committee: This is a group of elite higher education stakeholders from all over the world who can join and act as decision-makers throughout the voting process to suggest changes regarding factor weight, types, categories, subcategories, and methodologies.

This concept will ensure a strong methodology and fairness, and this is why we are seeking top individuals from top institutes and organizations to join us and be part of this ranking engine, UNIRANKS.
Pre-launching Preparation, Launching & Schedules
Universities, Colleges, and Academics can claim their profile access
After claiming a university profile by a university web administrator, the admin user can set up their profile by updating and uploading basic information such as programs, fees, facilities' details, admission requirements, images, and videos.

At this stage, the university can assign accounts for leads and admissions department representatives, university representatives, university ambassadors, communication office personnel, and so on.
The profile set-up will be supported by multiple video sessions and support teams in different languages.
Important note: All higher education institutions will be listed under the rankings platform and will be separated from the university profile page. The university profile page will be an extra feature to help students learn more about the university.
First edition ranking result
The WHERS event will run from the 22nd to the 26th of February 2022, 2021. To achieve the highest participation possible, we opted to launch the conference in Dubai & Virtual (hybrid).
Higher Education Expo, Students will join a virtual event visiting universities booths for 3 days
a one-stop-shop for the students
UNIRANKS supports students from around the globe in their native language.
UNIRANKS helps students find their dream university, program, and study destination with a powerful comparison tool.
UNIRANKS is a powerful community tool that supports students at every stage to communicate with other university students, academics officials, admissions representatives, and ambassadors by joining groups and asking questions that can be answered by the university representative or the community.
Meeting students' needs to the end, the platform and its tools support students who are looking for internships, advancing their learning and future careers with short courses, expanding their career opportunities at graduation, and more.
30+ thousand universities
The platform was made in a way to host more than 30,000 universities and thousands of higher education providers such as training centers and short course providers.
The platform will suggest and allow students to choose multiple universities based on their interests and apply with one click.
A university profile page that reflects the university's true capabilities, we provide an overview, rank, star rating (locally, regionally, and internationally), programs and degrees, accreditation, admission requirements, facilities, student satisfaction, and much more.
Most importantly, to maximize all benefits, UNIRANKS comes with more than 30+ languages to achieve the highest reach possible.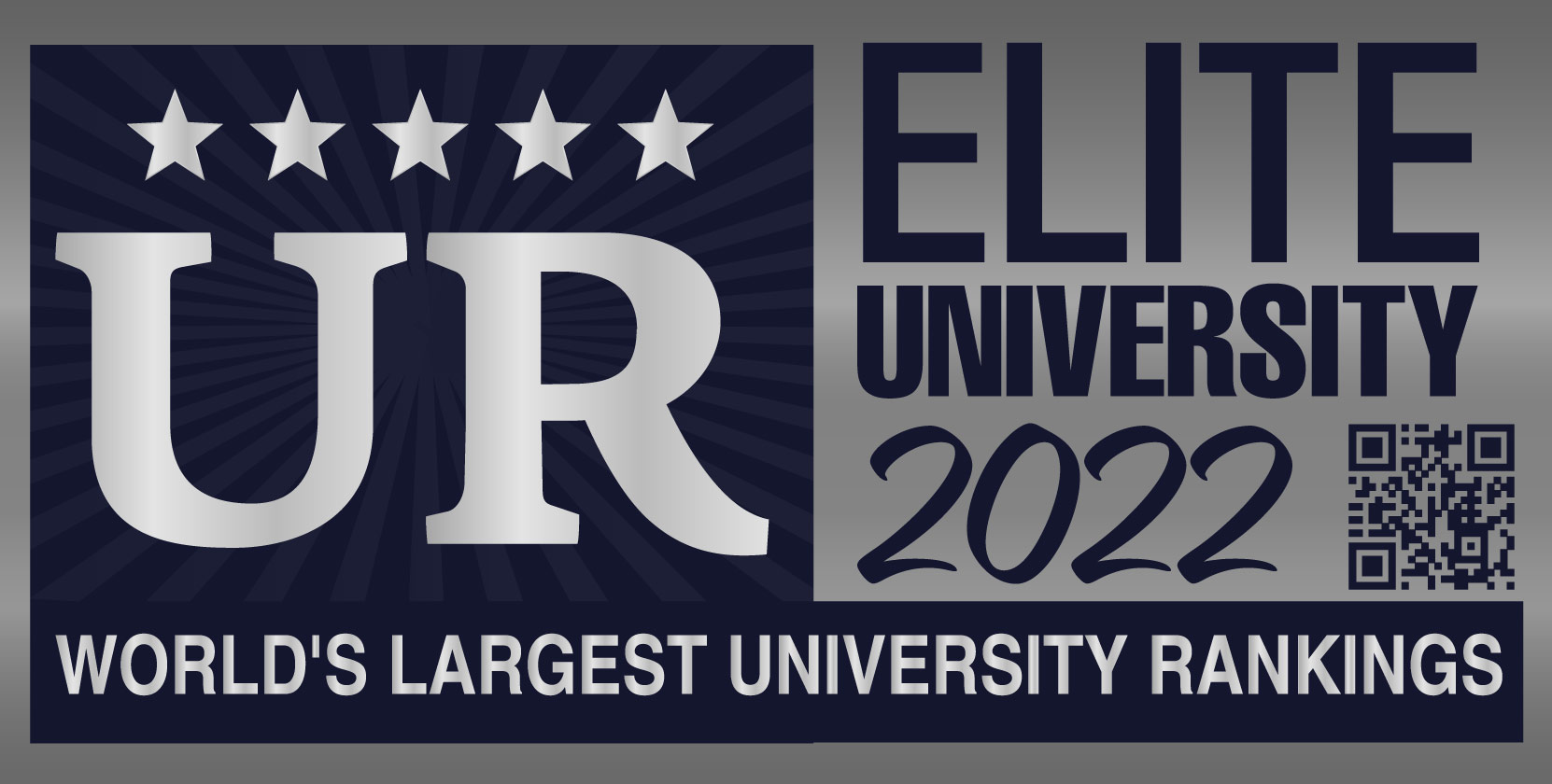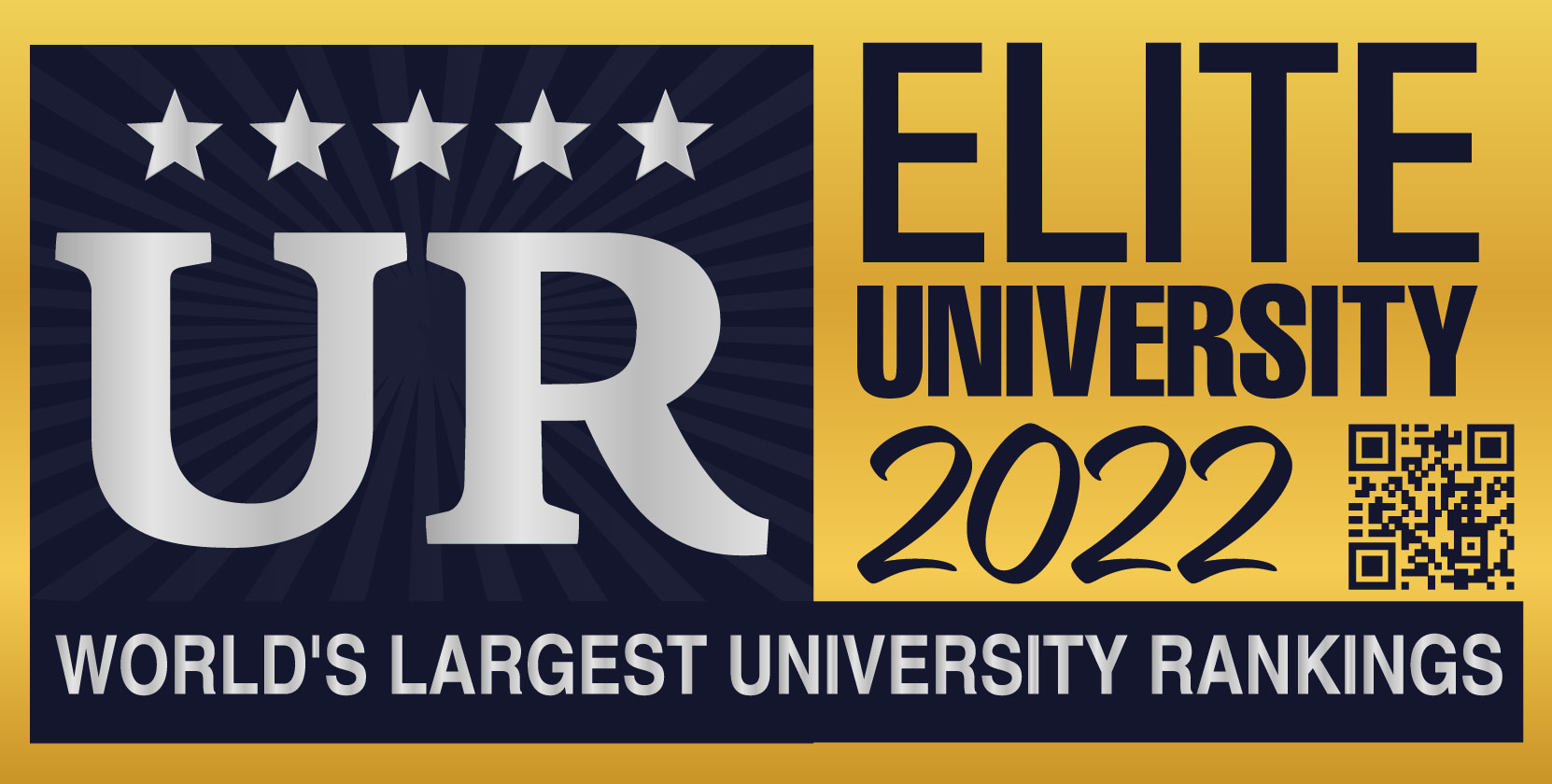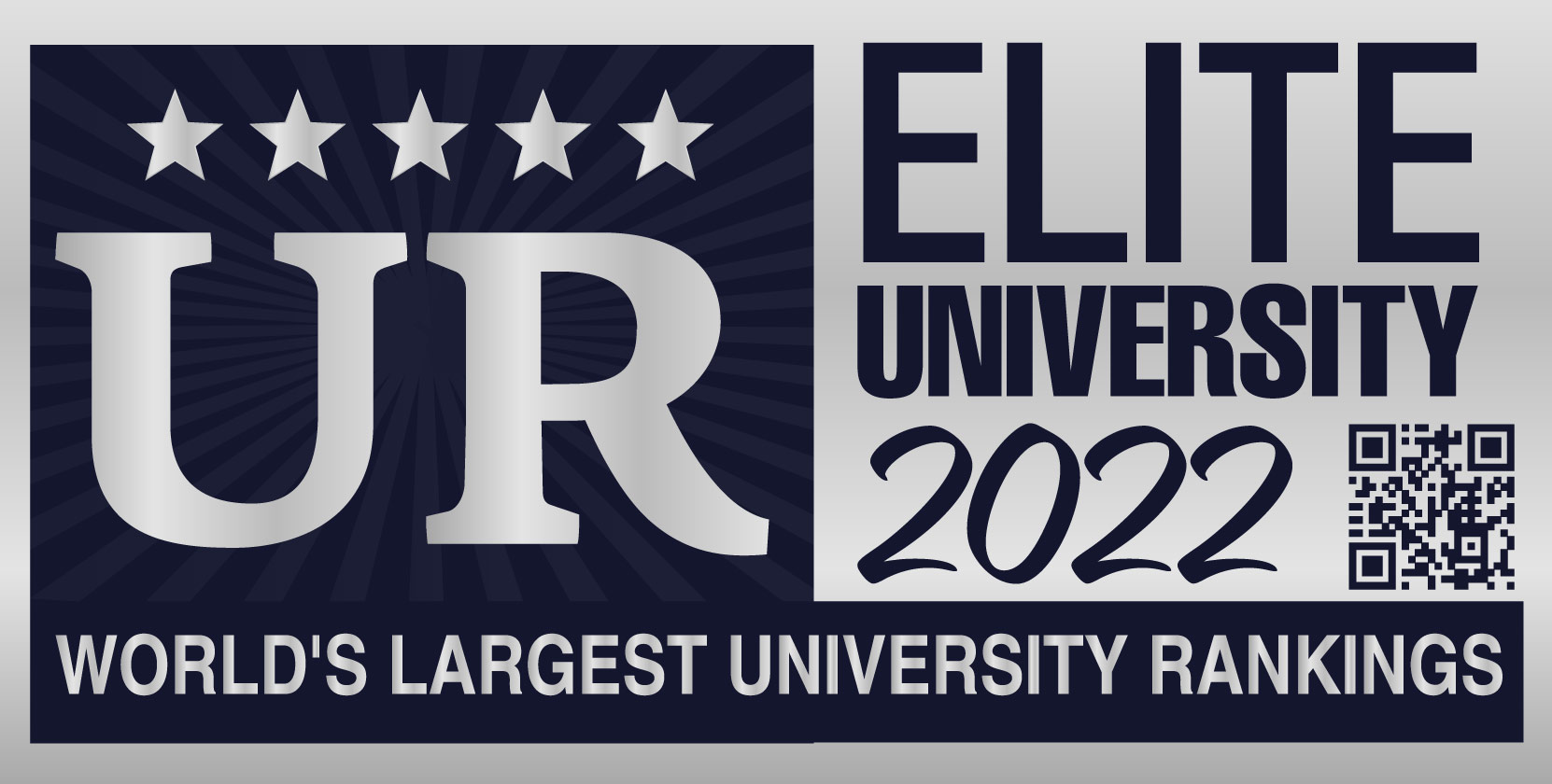 UNIRANKS is a ranking engine based on data-driven concepts and ranking committees. We believe we can reach an accuracy of up to 90%, which will leave 10% that must be covered by conducting a detailed analysis and assessment by UNIRANKS's expert team.
Universities will be evaluated on hundreds of indicators across all of UNIRANKS's main categories. After the assessment, universities will be awarded Elite University status. Depending on the evaluation, universities can gain from 1% to 10% under each main category.
Elite university based on tow status categories
Colors (Platinum, Gold and Silver) the colors reflect the size of the university.

Stars which ranges from 0 to 5+ Stars, the stars reflect achievements and excellence.

More detailed information about Elite University will be announced and explained during the WHERS conference.